Movie Category: "Strap-on / Dildo / Anal"
Female Strap-on / Dildo / Anal Movies at Their Best. Mistress Karin Will Push You to Your Sexual Limits and Beyond.
Mistress Karin Von Kroft strap-on / dildo / anal movies starring the queen of erotic BDSM. Watch as she teases, tortures and humiliates her submissive slaves for her sexual pleasure. This site contains movies of bdsm, bondage and discipline, teasing and denial, ass and pussy worship, smothering, cumming, cock and ball, CBT, strap-on training, toilet training, golden showers, foot worship, whipping and chastity training. Karin is the queen of erotic and sensual BDSM.
Featured Movies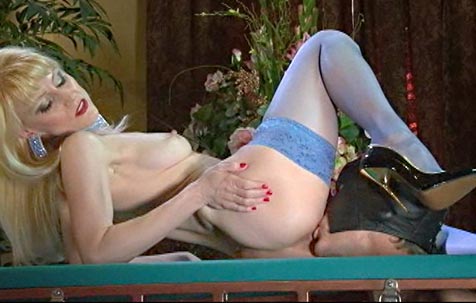 Service in chastity- 2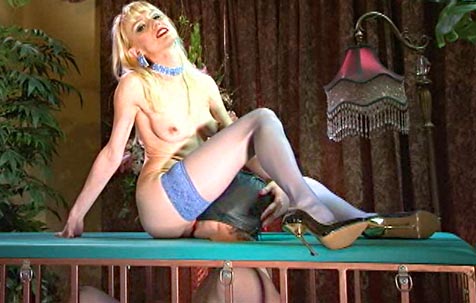 Service in chastity- 1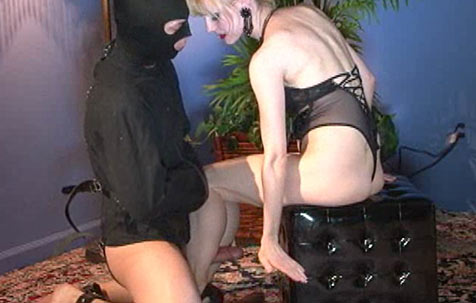 Slave's treatment 4